GIVING BACK TO CONNECTICUT'S COMMUNITIES
Air Temp Mechanical services employees recognize the importance of supporting the community they love and live in. By assisting local charities and initiatives with both funds and time, we want to continue working towards our goal of a greener, stronger Connecticut.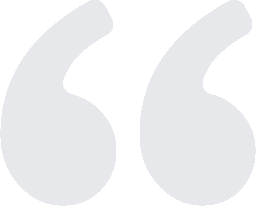 Air Temp has been working with the Southington- Cheshire Community YMCAs for over ten years. They are more than just a vendor; they are a partner! Jeff Leone and the team at Air Temp have helped guide, educate and lead our organization to a better place and have helped us with significant savings and efficiency improvements along the way. Jeff has also been a dedicated volunteer board member for our YMCA over the last several years and has given his time, talent and resources to help us better serve our communities.
Mark Pooler, CEO, Southington- Cheshire
Air Temp's Community Activities
Over the years, we have partnered with numerous local organizations to empower the communities in and around Southington, CT. Check out some of our latest partnerships!
Air Temp is a proud partner of the Southington, CT, community. Contact us today to learn more about us and our community involvement!