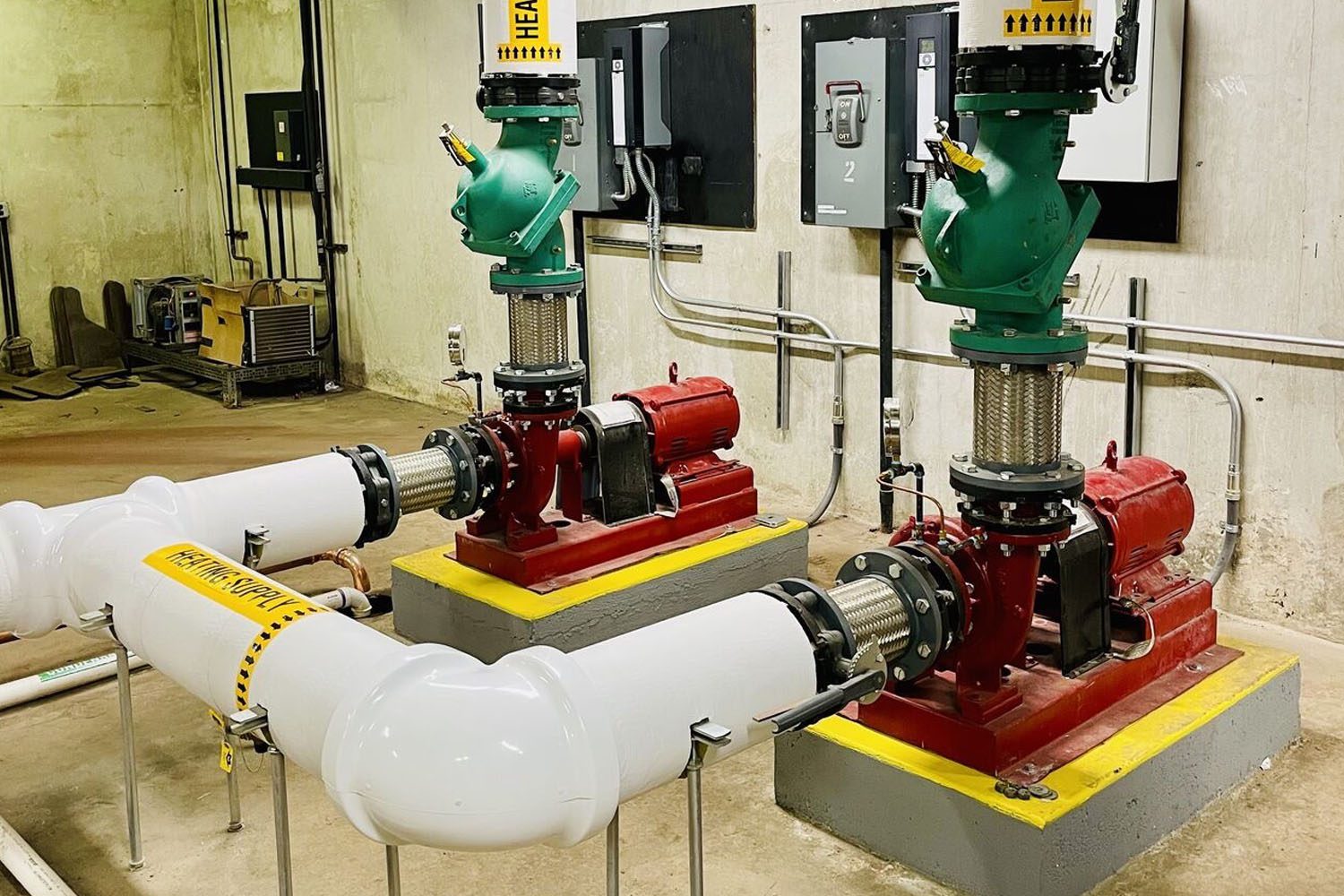 Connecticut's First Choice In HVAC Providers
The team of trained and licensed professionals at Air Temp has the skills and tools to keep your equipment running at full capacity. Over the years, our technicians have serviced and installed HVAC systems across an ample variety of commercial facilities, including education, manufacturing, corporate, government, healthcare, and retail. This has granted us recognition as Connecticut's most experienced commercial HVAC company. Discover the list of HVAC clients we have served to see for yourself!
HVAC Clients & Industries We've Served Over The Years
Ensuring your HVAC system is running efficiently year-round is paramount for your employees' and clients' comfort and overall well-being. Air Temp's comprehensive programs and contracts were designed to guarantee your system is always operating properly, no matter what industry you serve!
Businesses
Manufacturing • Commercial • Industrial • Pharmaceutical • Airports • Stadiums
Government
Local Government • State Government • Federal Government • Public and affordable housing • Military
Healthcare
Nursing & Rehab centers • Hospitals • Life Sciences
Retail
Department stores • Warehouse stores • Shopping malls • Restaurants
Energy Saving Strategies
HVAC/mechanical system upgrades • Energy management systems • Lighting
• Natural gas conversions • Water • Renewables
If you are looking for excellent commercial HVAC maintenance services, Air Temp is the name to know and trust. Contact us today to inquire about our programs and contracts; we look forward to working with you!