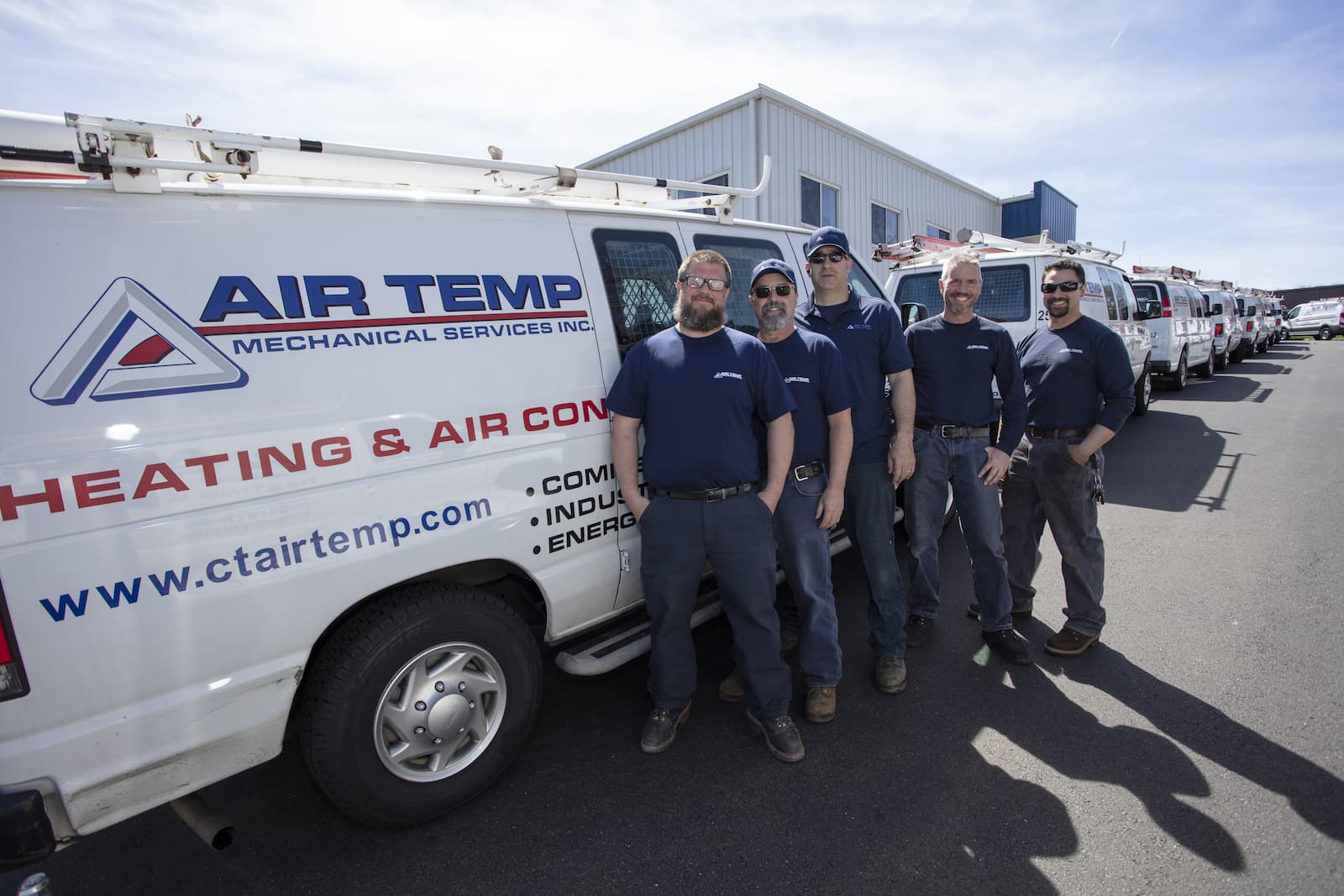 About Air Temp Mechanical Services, Inc.
At Air Temp Mechanical Services, Inc., we specialize in design/build, service, controls, maintenance, retrofits, replacements, and energy management systems. What's more, our team of expert technicians has the skills and knowledge to service and maintain large tonnage chillers, rooftops, ductless VRV/VRF systems, mission-critical data centers, EMS control centers, industrial boilers, and burners.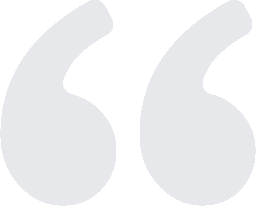 I grew up in this industry and have witnessed remarkable advances in technology and efficiency, but it's still all about one thing: exceeding our customers' expectations. And that's what we do.
Air Temp Mechanical Services Inc.
24/7 Service and Maintenance
At Air Temp, not only do we vow to deliver top-of-the-line HVAC solutions for your facility, but we also provide uninterrupted professional services and maintenance to ensure you sustain a safe and comfortable environment 24/7. Our team of over 70 expert technicians and full-service parts department is always prepared to assist you!
More than 50 Years of Experience
Air Temp Mechanical Services, Inc. is a full-service mechanical contractor with over 50 years of experience in the field. Known as one of Connecticut's leading industrial, institutional, and commercial HVAC professionals, we pride ourselves on offering comprehensive solutions for all commercial heating, ventilation, and air conditioning applications.
Energize CT and C-Pace Contractor
One of our goals at Air Temp is to implement efficient energy-saving initiatives to ensure we spare no effort to protect the environment. Therefore, our team is thoroughly trained to manage the design, installation, rebates, and financing of your energy improvement projects. This includes HVAC, controls, lighting, insulation, windows, and many other measures.
Connecticut Task Contractor
Air Temp Mechanical Services, Inc. is an official State of Connecticut SBE contractor, pre-qualified contractor, and an approved Task Contract vendor (19PSX0002) for HVAC installations, design/build, and general contracting for any state agency or town municipality.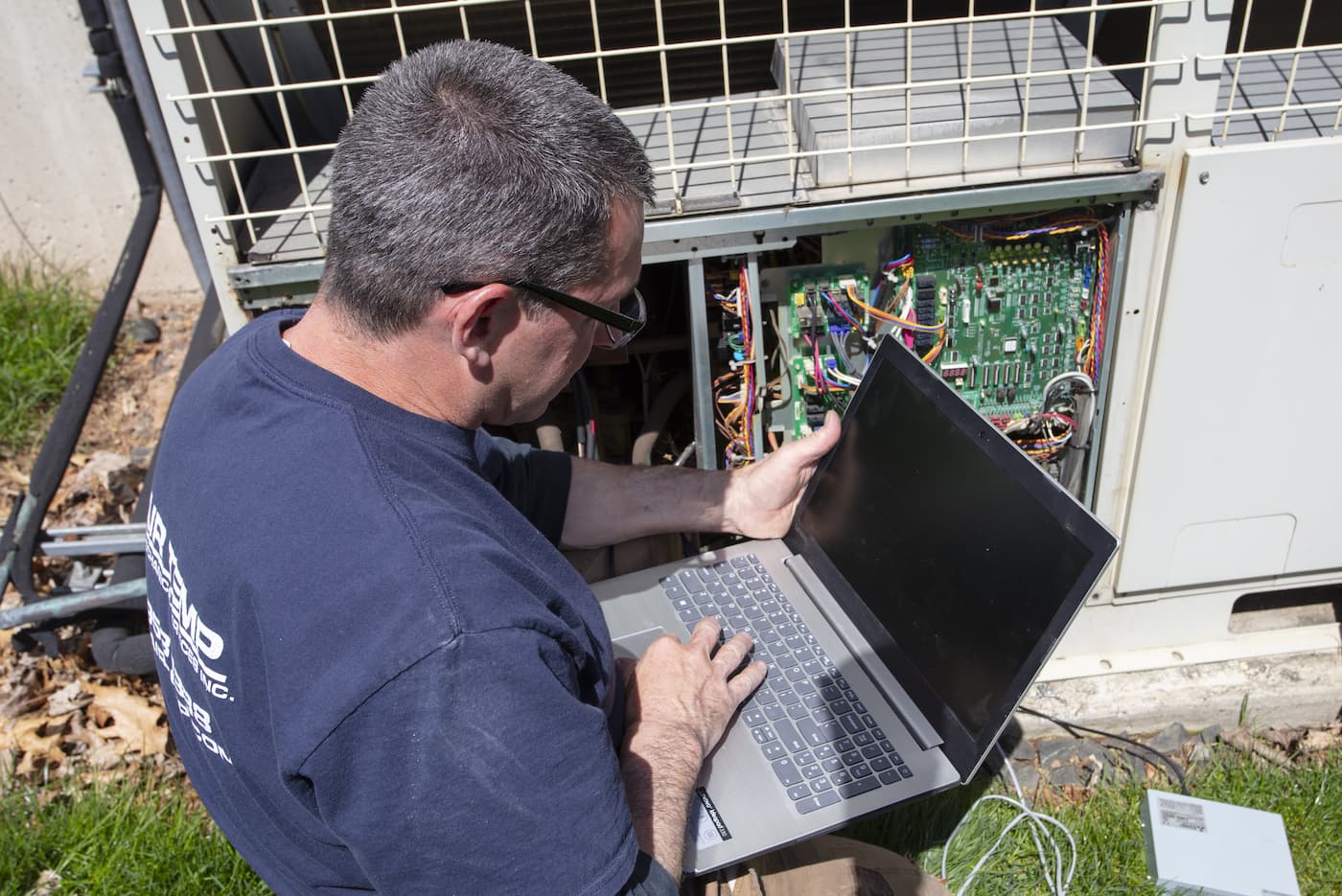 Our Licenses & Certifications:
CT S1-390692 Unlimited heating and cooling contractor license
CT SHM1-2010 Unlimited sheet metal contractor license
CT MEC-1176 Mechanical Contractor license
CT MCO-903258 Major Contractor license for general construction
CT SBE small business certification
CT Pre-qualification contractor program certification
CT License E1# 0197209
Contact us today to learn more about why we are Connecticut's leading commercial HVAC provider!