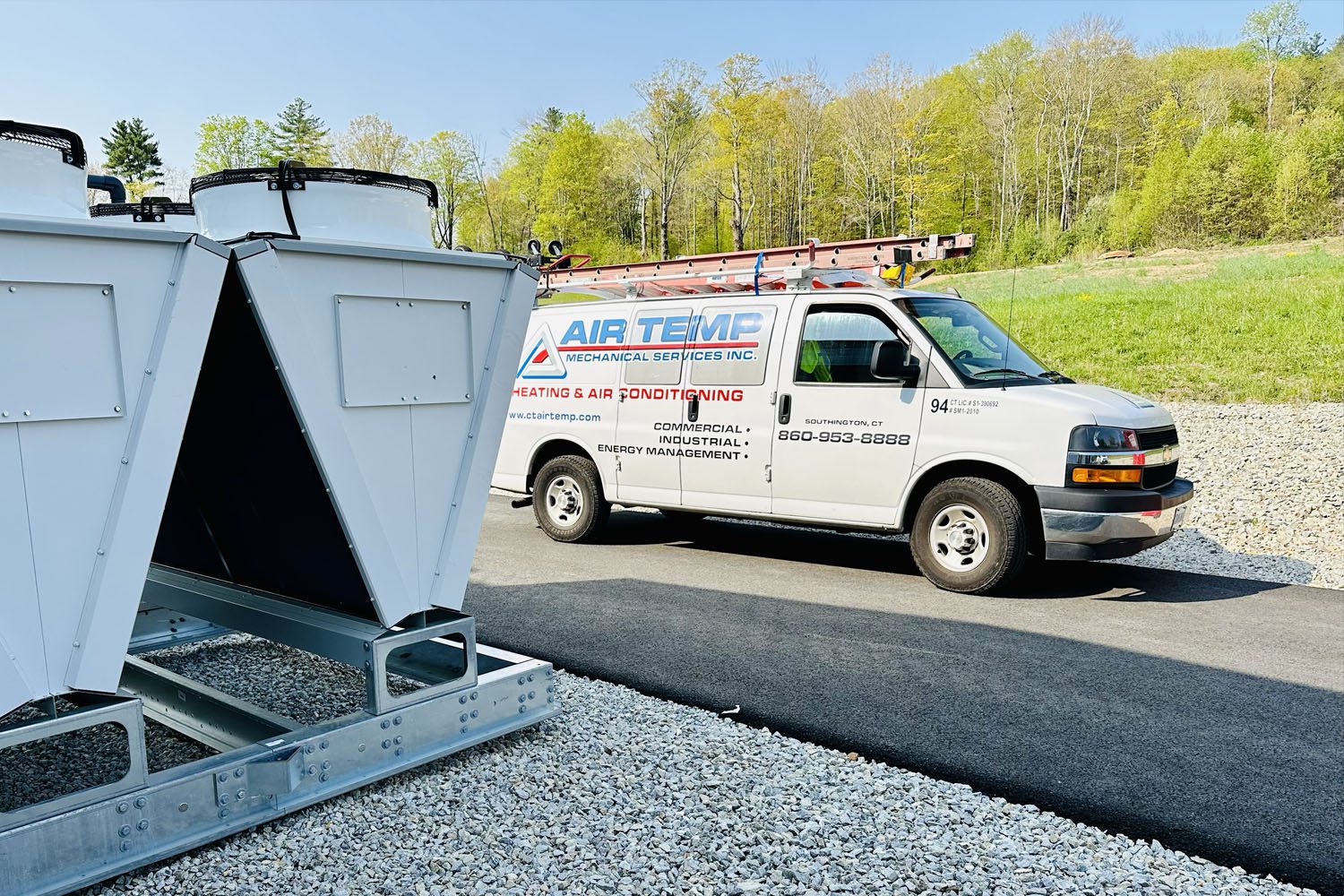 What Our Customers Are Saying About Us
At Air Temp Mechanical Services, Inc., we are proud to have established numerous long-lasting relationships with our loyal customers. By combining a friendly and comprehensive customer experience with our high-quality commercial HVAC services, we can guarantee a job well done every time you work with us. You don't have to take our word for it — check out what our happy clients are saying about us!
Just wanted to let you know we love Air Temp and all their technicians they send are the very best. We just put in a call to Peter Loukopoulos and our problems are taken care of. Here at CAES we have many heating and cooling concerns due our scientific experiments that require continuous heating and cooling service and would only use Air Temp.
– John Donovan
In my capacity as a Building Maintenance Supervisor, I manage 15 facilities throughout the State. I have used Air Temp Mechanical for many projects, repairs and maintenance plans. When called for emergency repairs they recognize the urgency of the service request and make every effort to respond on the same day and, when possible, resolve the issue(s) in one visit. Technicians such as Josh Laites, are top notch professionals, are dependable and always do an excellent job. The Service Director (Peter Loukopoulos) is very knowledgeable, easy to work with, and is always willing to help answer questions. Office staff is also a pleasure to work with from Service dispatcher-James Wright to Tara Miceli in billing. I highly recommend this company for all your HVAC needs.
-Angelo Cavaliere
Department of Motor Vehicles
One of the best HVAC Companies around. Highly recommend based on their excellent work ethic & long standing experience in the field.
-Valerie R.
Friendly, quick to respond, clean and great service!
– Betsy E.
This is a great industrial and commercial company. Their service is fantastic and highly skilled. This is NOT AirTemp Residential Services and should not be confused with the company that works in people's houses.
– Joseph D.
Super nice people to work with.
-Victor S.
Contact us today and find out more about our exceptional HVAC maintenance services; we look forward to working with you!