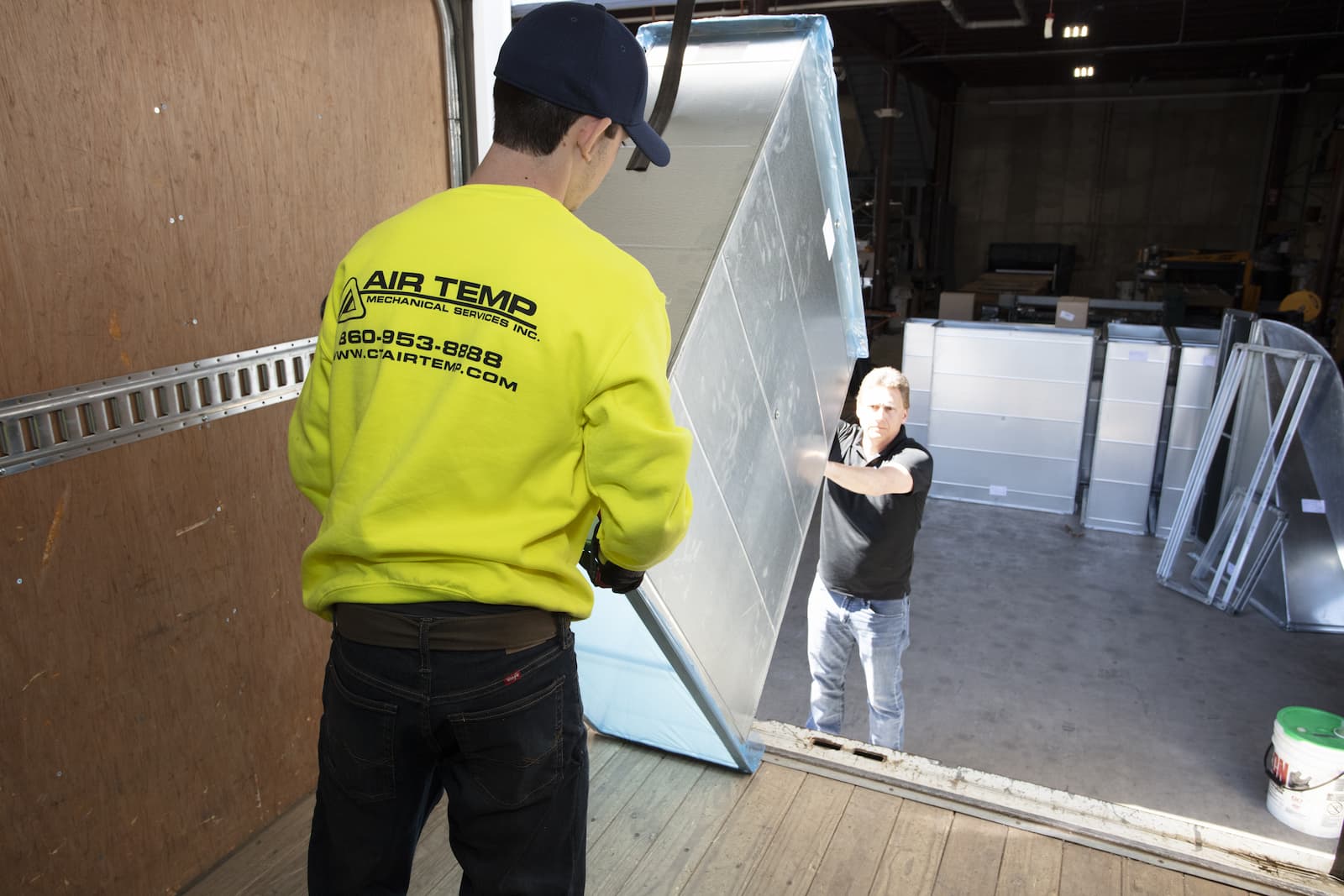 Our Comprehensive HVAC System Solutions
With over 45 years of experience in the field, Air Temp Mechanical Services, Inc. is a reputable full-service mechanical contractor dedicated to providing comprehensive solutions for all types of heating, ventilation and air conditioning systems. In addition, we pride ourselves on delivering customized maintenance services to guarantee your company's HVAC systems are running smoothly at all times.
Air Temp Mechanical's Facilities Services
From manufacturing, health care, large corporate buildings, schools, residential complexes and more, no project is too big or small for our team of pros. Our thoroughly trained technicians are here to ensure your facility is always running at peak performance
Taking preventative measures to avoid costly future repairs is the best way to ensure your HVAC system is always functioning properly. Our team will work with you to map out custom maintenance solutions for your business.
A commercial energy audit is an excellent way to assess how efficiently your systems are functioning and to ensure you're taking all the necessary steps to save on power consumption at your facility.
Our 15,000 sq. ft. Southington CT facility houses a cutting-edge metal fabrication shop complete with state-of-the-art equipment for manufacturing durable custom commercial and industrial ductwork.
Air Temp Mechanical Services, Inc. is Connecticut's go-to for all of your commercial mechanical needs. From boiler services to environmental control systems and HVAC, our team of pros will take care of it all.
At Air Temp, we are honored to be Connecticut's leading Honeywell building control system supplier. Enhance the comfort of your facility while saving money on utility bills with our automation systems and connectivity solutions.
Contact us today and find out more about our selection of outstanding facility services; we look forward to working with you!