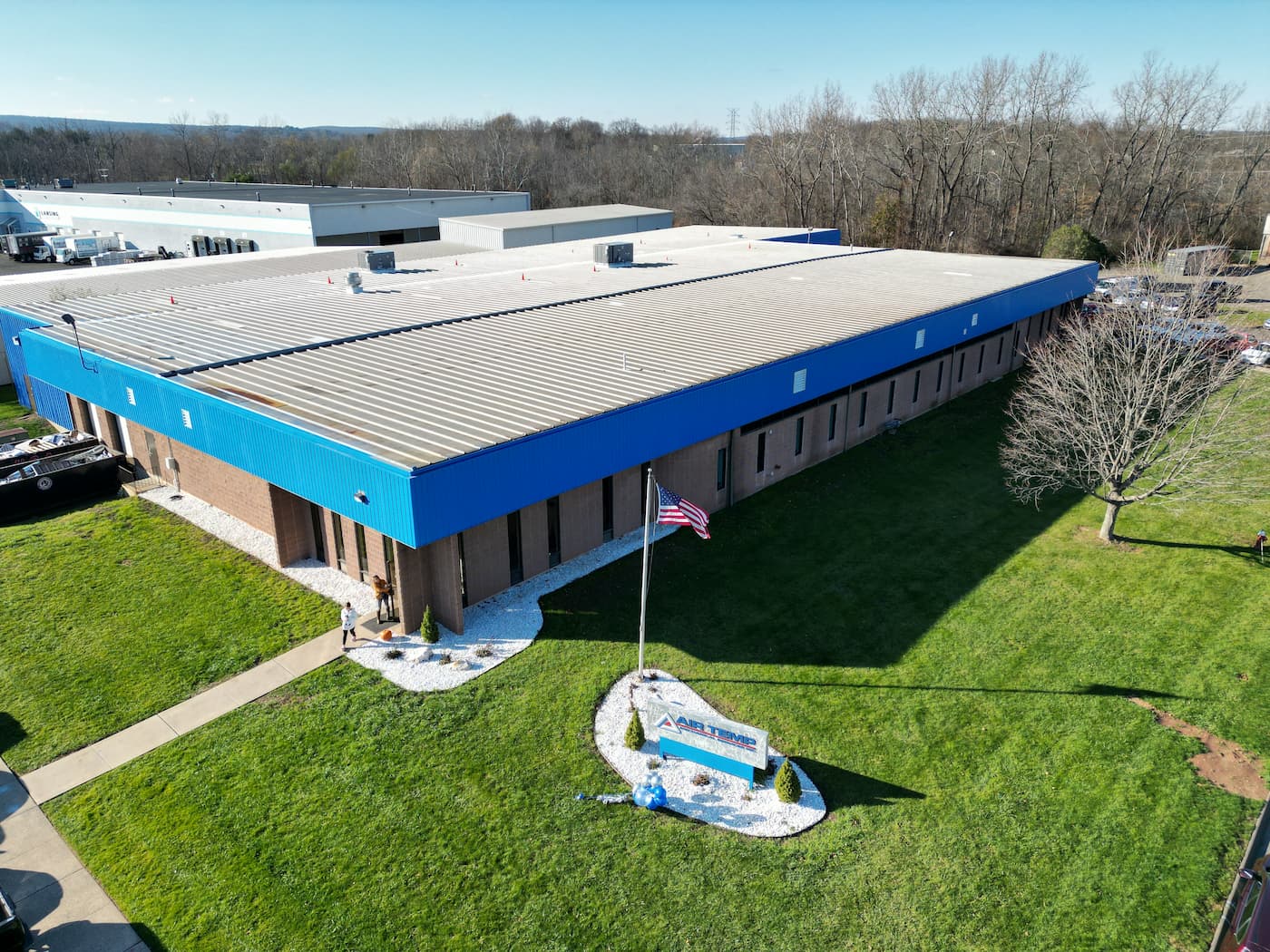 At Air Temp, we are passionate about what we do, and it shows. Our team of licensed technicians is committed to providing the best HVAC and building control services for your business. Contact Air Temp today to learn more about why we are Connecticut's go-to commercial HVAC provider; we look forward to meeting you!
Air Temp Mechanical Services, Inc.
63 Fuller Way
Berlin, CT 06037
In Search Of Connecticut's #1 HVAC Contractor?
Get in touch today!
We are on a mission to keep your HVAC systems running efficiently year-round. Contact us today for any additional inquiries by filling out this form and we will get back to you without delay!
M-F 7 AM to 5 PM
Sat. 8 AM-12 PM
Sun. Closed
Contact us today and find out more about our exceptional HVAC maintenance services; we look forward to working with you!